SIR 2023 Highlights the Continuous Evolution of Our Field
By James B. Spies, MD, MPH, ABR Associate Executive Director for Interventional Radiology
2023;16(2):5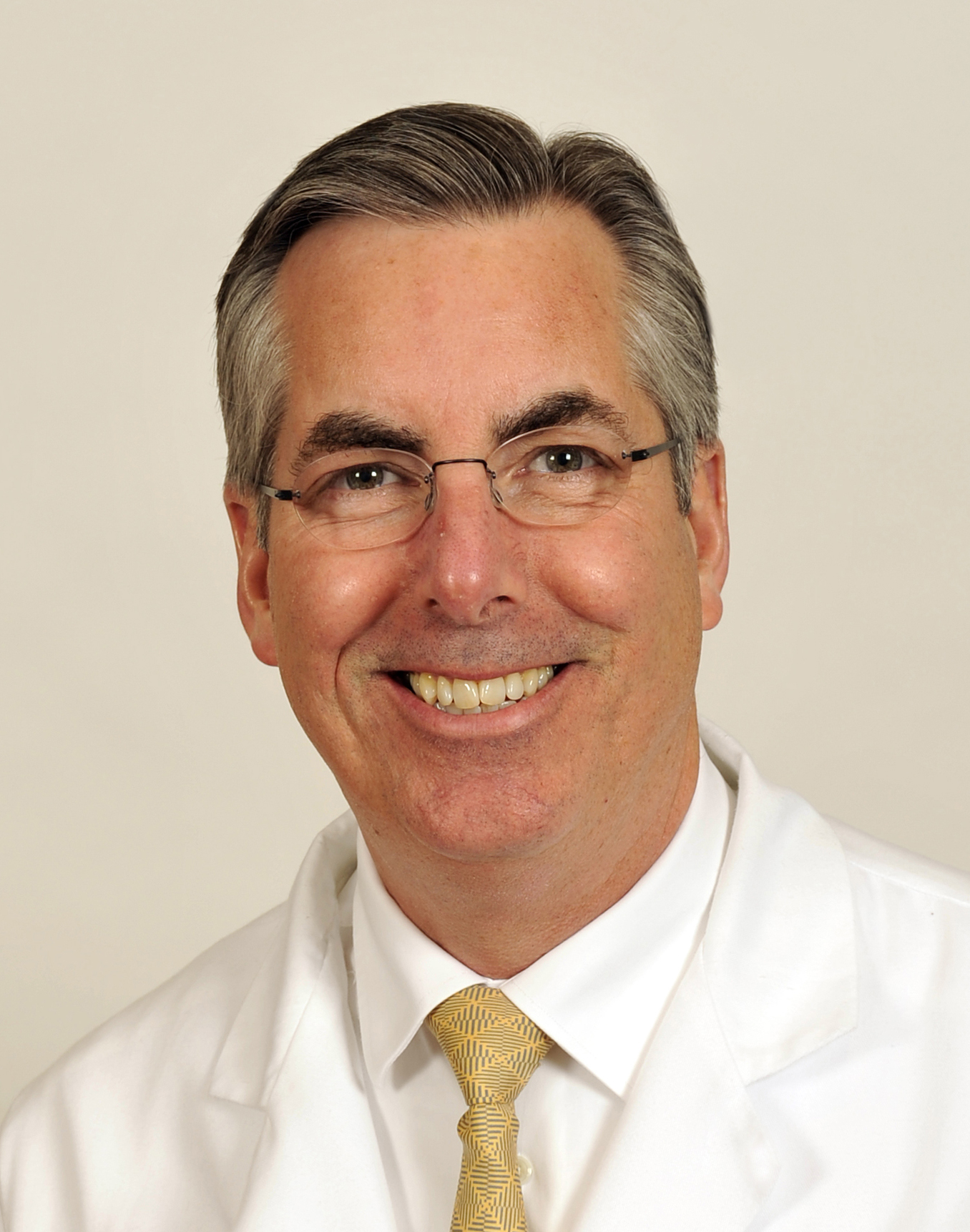 Each year, the interventional radiology world gathers in the spring at the Society of Interventional Radiology (SIR) Annual Scientific meeting. This year it was in Phoenix from March 4-9. After the pandemic transition to a virtual meeting, the SIR meeting is now back in person and the energy was electric. This meeting is where we reconnect with old friends, make new ones, hear the latest science, and learn how we might advance care for our patients. Everything that is new in our world is here.
The striking thing about the SIR meeting is how many new therapies and concepts for therapies are presented. The scope of the inventiveness and ingenuity of our community never fails to amaze me and drives our field to continuous change and advancement. I have attended this meeting since the mid-1980s, and each year new approaches to treatment are presented, debated, and challenged in dozens of scientific sessions. The parallel educational sessions summarize the settled science and present the "how-tos" to the broader IR community.
Every year there is some hot new topic or area that captures the attention of the meeting. This year for me, it was the incredible advances in interventional pain management. Interventionalists are using sophisticated image guidance and new ablative devices to address an incredible range of acute and chronic painful conditions. Managing spinal, joint, abdominal, and pelvic pain is now within the reach of interventional techniques. Innovative approaches to spinal pain and joint pain are particularly exciting, as they offer nonsurgical opportunities to help alleviate millions of patients' suffering. Many of these new interventions are being rapidly adopted into standard treatment algorithms. For example, nerve ablation appears to be equal to or better than joint injection for joint pain. It also preserves the joint integrity in case surgery is eventually needed. Spinal nerve ablation has a similar potential role in reducing debilitating back pain and may allow many patients to avoid surgery.
There are so many areas that have seen similar advances in recent years that it is hard to keep up. With time, though, truly effective interventions are adopted into practice, are taught in our training programs, and become widely available and a standard part of our daily practices. For the ABR, the challenge is to determine when an intervention is sufficiently established to be included in the initial or continuous certification process. That determination is made by our committees, each of which comprises practicing academic and private practice interventional radiologists. They develop the items used in our qualifying and certifying exams and the questions for Online Longitudinal Assessment (OLA).
New material is gradually introduced into the testing environment, usually first at the initial certification level, as the dissemination into broad practice takes time. It can be years before we consider a new intervention to have reached the standard of "walking-around knowledge" and to be suitable for inclusion in OLA. It depends on the type of intervention and its importance in practice. Some important advances in patient management and treatment are included sooner than others. One thing is certain though: IR is in constant evolution and the ABR's assessment of knowledge invariably will evolve with it. It is exciting to be part of such a dynamic field.
---
Help spread the word