ABR Programs Meet New ABMS Continuing Certification Standards
By Robert M. Barr, MD, ABR President
2023;16(2):2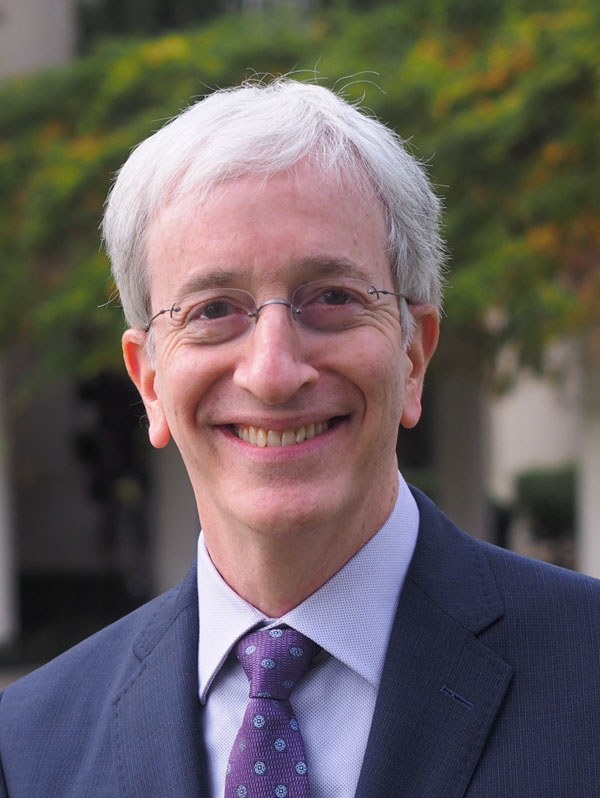 In 2021, the American Board of Medical Specialties announced revisions to the Continuing Certification Standards that were an outgrowth of a 2018-2019 stakeholder-driven initiative (Vision for the Future Commission) to enhance the value of board certification. The new standards are to be implemented in 2024. The ABR is pleased that the programmatic elements we have in place are not only consistent with the future goals of ABMS Continuing Certification but also innovative attempts to make the process relevant and efficient for ABR diplomates.
Most of the ABR's Continuing Certification (MOC) program will remain unchanged. The ABR has administered more than 8.5 million questions through Online Longitudinal Assessment ("assessment of knowledge") since its release in 2019, and feedback overwhelmingly supports the platform as a preferred alternative to a high-stakes exam. Because OLA has a self-assessment component and specific feedback, the ABR has eliminated the requirement for self-assessment CME (SA-CME) for diplomates who meet their OLA progress requirement for a particular year. Although CME requirements remain, the elimination of the self-assessment requirement should mean more choice and flexibility for diplomates to tailor their professional development to align with their practice. We are fortunate to benefit from the dedicated work of our subject matter expert volunteers who develop OLA content. A survey to gather feedback on the mechanics of OLA and suggestions regarding potential improvements is currently open. Exam alternatives, for those who either choose not to participate or fail to meet the passing standard in OLA, are being developed for release later this year.
The licensure requirement is unchanged for physician diplomates but, beginning in 2024, yearly attestation for this (and other elements of ABR Continuing Certification) will not be required. Except for (1) the elimination of attestations and (2) the possibility of enhancements to OLA, mentioned above, there will be no significant change to the diplomate experience.
The new ABMS standards refer to "requirements for member boards" that lead to improvement in "the quality of care in their specialties." The ABR will continue to seek opportunities to do this "through a variety of existing efforts" to avoid duplicative burdens on diplomates. For most of our diplomates, especially those affiliated with hospitals, peer learning or other internal initiatives that are part of Ongoing Professional Practice Evaluation (OPPE) represent a way to benchmark performance and point to gaps in knowledge or skills. Other activities, including those that attempt to enhance health equity, are included on the ABR website.
The ABR strives to maintain a credible program that supports a credential valued by both diplomates and the public. This is accomplished with a conscious effort to serve the diplomates not only by avoiding undue burdens and confusion, but also by streamlining processes.
---
Help spread the word