Continuous Optimization Evident in All Realms of Radiology
By Mary S. Newell, MD, ABR Governor
2023;16(2):1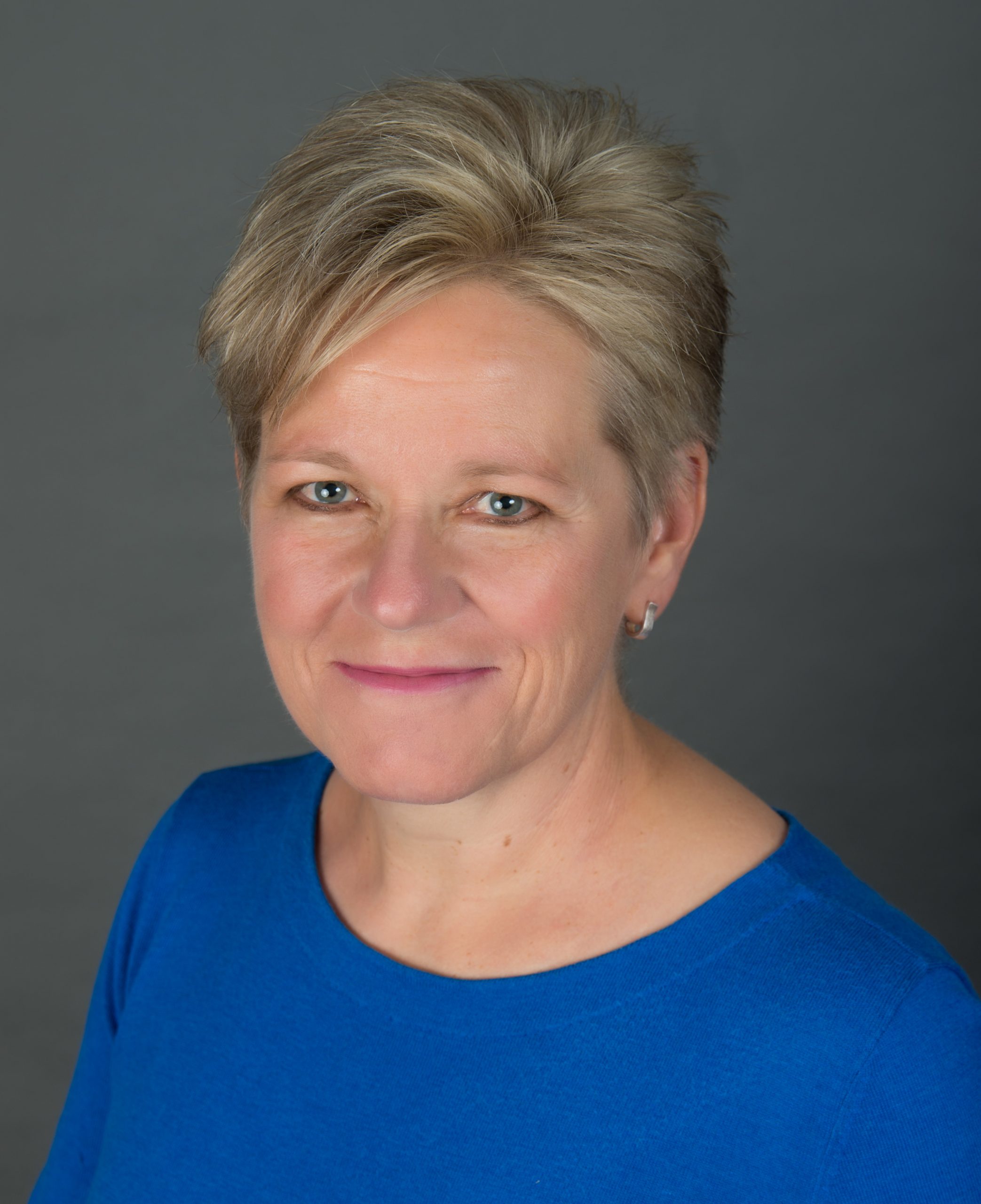 Spring is here and baseball season is upon us! As many fans have discovered, several impactful rule changes were adopted by Major League Baseball this year, showing that even long-established and venerable organizations work ceaselessly to improve their product. In this issue of The Beam, the drive toward continuous optimization and perpetual advancement is highlighted, within the ABR but also among our colleagues in practice and at all stages of their careers.   
In this issue …
ABR President Robert Barr, MD, describes how the new ABMS standards, created as a result of the 2018-2019 stakeholder-driven initiative "Vision for the Future" and expected to be enacted in 2024, should have minimal impact on ABR diplomates.
ABR Executive Director Brent Wagner, MD, MBA; ABR Governor Donald J. Flemming, MD; and ABR Trustee Desiree E. Morgan, MD, detail the thorough and multistep process embarked upon to determine if changes in the ABR Initial Certification process are warranted, and how stakeholders have been deeply involved in this ongoing, iterative initiative.
ABR Governor and Secretary-Treasurer John A. Kaufman, MD, and ABR Director of Communications David J. Laszakovits, MBA, highlight the ABR again being awarded Platinum status by GuideStar, in recognition of excellence in organizational transparency.
Associate Executive Director for Interventional Radiology Jim Spies, MD, reports on the Society of Interventional Radiology (SIR) annual scientific meeting, notes how hugely impactful innovation was again the hallmark of the event, and describes how those advances make their eventual way into the ABR testing environment in a very prescribed manner.
ABR Trustees Robert Pooley, PhD, and Kalpana Kanal, PhD; Governor Matthew Podgorsak, PhD; and MP Associate Executive Director Geoff Ibbott, PhD, describe how a recent visit to ABR headquarters in Tucson by members of the Medical Physics Initial Certification Advisory Committee led to mutual improved insight and communication (as well as a to-do list).
We hear from recently installed ABR Associate Executive Director for Radiation Oncology Michael Yunes, MD, on his new responsibilities and goals.
ABR Communications Manager Rodney Campbell interviews several members of ABR initial certification advisory committees, who describe the significant value of in-person meetings in Tucson, and how important the committees are in channeling stakeholder opinions. 
A harrowing tale of disaster, recovery, and resilience is articulated by ABR volunteer Kyle Cooper, MD.
Continuing Certification Update
Please share your thoughts about Online Longitudinal Assessment (OLA) in our OLA Satisfaction Survey, so we can continue to improve. 
Bob Hattery, MD, former ABR executive director and beloved and respected colleague, is memorialized by Reed Dunnick, Associate Executive Director for Diagnostic Radiology, who describes a life well-lived and devoted to service.
ABR 2024 exam dates are now available. 
The application period for the ABMS Visiting Scholars Program is open until June 18.
ABR Visiting Scholar Sara Hunter's Continuing Certification Survey remains open for IR and DR diplomates.
---
Help spread the word