Multistep, Iterative Process Informed Upcoming Modifications to DR Certifying Exam
By Brent Wagner, MD, MBA, ABR Executive Director; Donald J. Flemming, MD, ABR Governor; and Desiree E. Morgan, MD, ABR Trustee
2023;16(2):3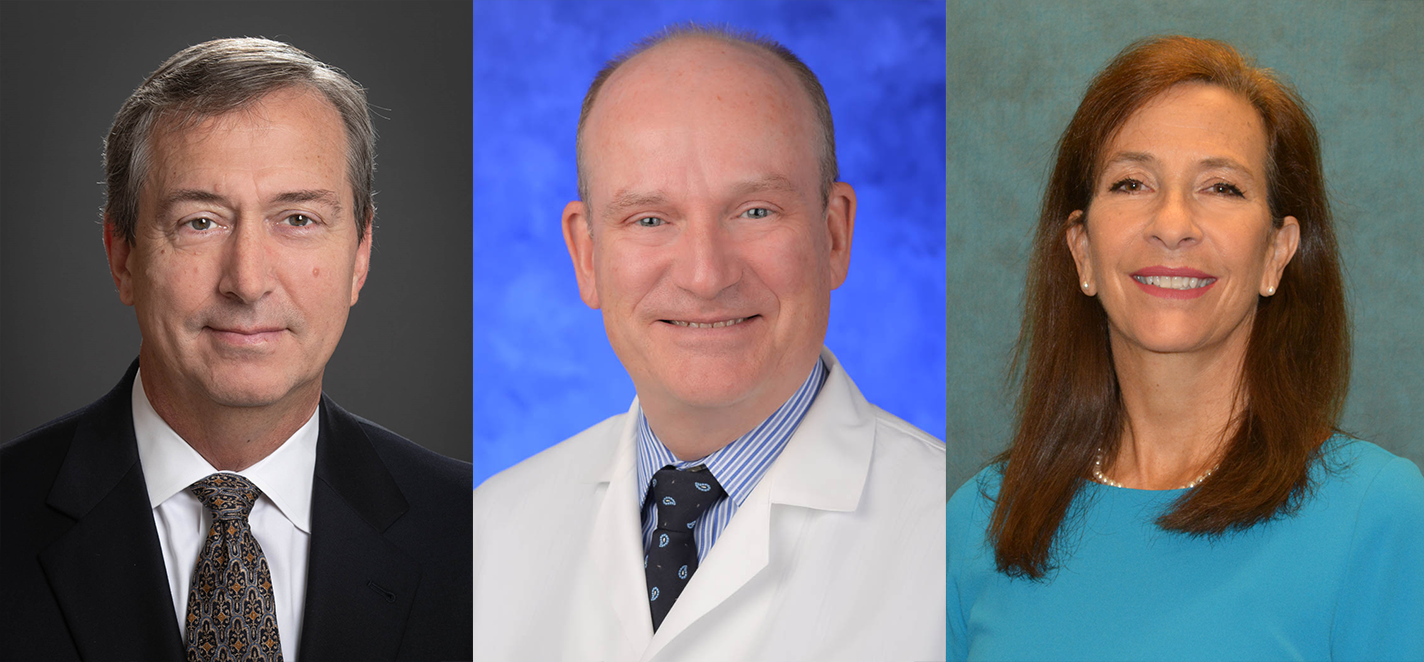 The ABR is finalizing modifications to the Diagnostic Radiology Certifying Exam that will be communicated within the next three weeks and administered beginning in 2028. This represents the culmination of a year-long process that began with internal ABR discussions and extended to more than 100 external stakeholders from a broad range of interest groups. The intent was to evaluate whether the exam was appropriate for its intended purpose and, if not, what other exam models might be considered.
The process was prompted by concerns, frequently voiced by practice leaders in academic and nonacademic settings, that focused on two major themes. First, the multiple-choice exam (currently administered 15 months after graduation from residency) does not adequately assess specific skills that are critical to the practice of diagnostic radiology. Second, the comprehensive nature of modern radiology practice is not reflected in an exam that emphasizes subspecialty content. This sentiment was consistently confirmed by most of the individuals who offered valuable input in a series of discussions last summer, augmented with a public online survey. Along the way, we heard general agreement that the Qualifying (Core) Exam worked well as an instrument to cover a very broad domain at an appropriate level of training (at the completion of the third residency year).
Late last year, we turned to individuals with experience and engagement in resident education and training (including some recent graduates) during an iterative process to consider potential solutions. This input was interleaved with discussions among volunteer board members and staff, weighing aspirational and innovative possibilities against practical limitations of exam question development and delivery. We were mindful of the implications of a substantive change in the model as it relates to the education of residents currently in training, and we agreed to maintain the current model through 2027 (so residents now in the R1 or later years of training would not be significantly affected). We continue to strive to produce exams that are fair, minimize anxiety, and credibly represent the high level of achievement that results from years of hard work and study across the evolving and expanding field of diagnostic radiology.
---
Help spread the word