Initial Certification Advisory Committees Learn More About ABR in Visit to Headquarters
By Rodney Campbell, ABR Communications Manager
2023;16(2):8
The ABR is committed to performance improvement through stakeholder involvement. One way we accomplish that goal is through our initial certification advisory committees (IC-ACs), which comprise residents and early career physicians and physicists who serve as volunteer liaisons between their colleagues and the ABR.
We have IC-ACs for all four specialties that we certify: diagnostic radiology, interventional radiology, medical physics, and radiation oncology. The committees have met remotely and in person during association and society annual meetings. Members traveled to Tucson over the past month to tour the ABR headquarters, listen to presentations from staff, learn more about exam development, and provide input about how the organization could improve.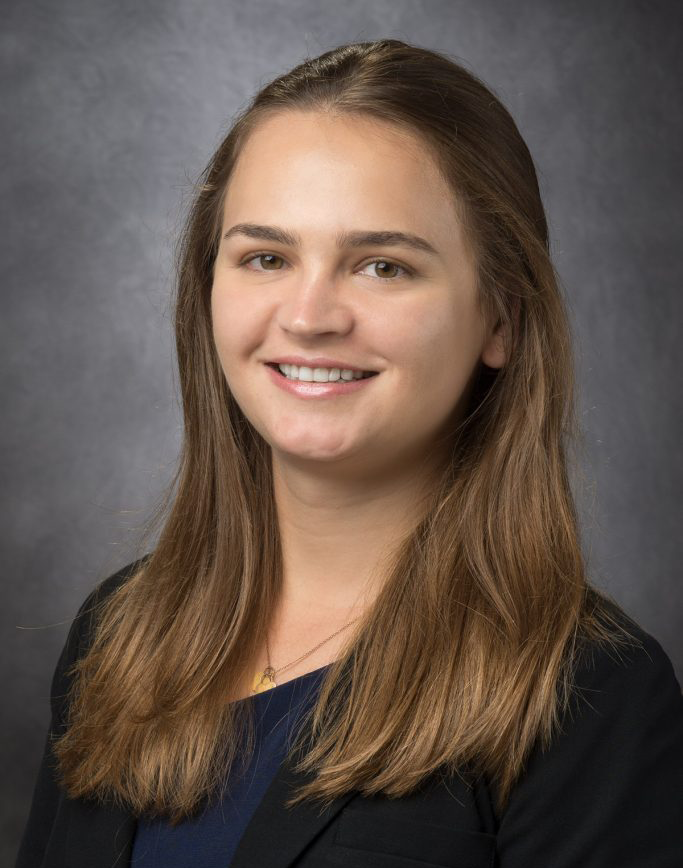 Samantha Simiele, PhD, has been part of the medical physics committee since 2016. When the group met in Tucson in February, it was her first opportunity to visit the ABR headquarters. Meeting staff and participating in conversations over the day and a half meeting gave her a better idea of the organization's scope.
"As physicists, we see what affects us, and we sometimes forget that there are many more exams given throughout the year," said Dr. Simiele, an assistant professor in the Department of Radiation Physics at the University of Texas MD Anderson Cancer Center in Houston. "Getting that broader picture has put some things into perspective. It's also been informative to hear from every department here and see all the effort that goes into creating an exam."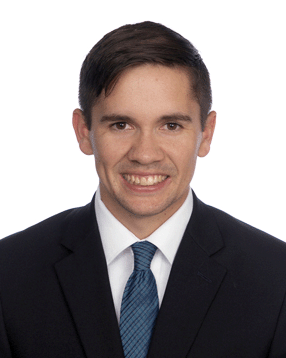 Diagnostic radiology committee member Andrew Ridinger, MD, said coming to Tucson erased some of the mysteries surrounding IC exams.
"It was invaluable," said Dr. Ridinger, who's a fourth-year resident at Vermont Medical Center. "It's often a black box that we deal with as residents, so to see that process and have it explained by the people who are doing it every day was really enlightening. It makes me more confident in the ABR and the exams as a whole."
For more information on the ABR's Initial Certification Advisory Committees, please visit our website.
---
Help spread the word