Longtime Volunteer Learning New Role as AED
By Rodney Campbell, ABR Communications Manager
2023;16(4):5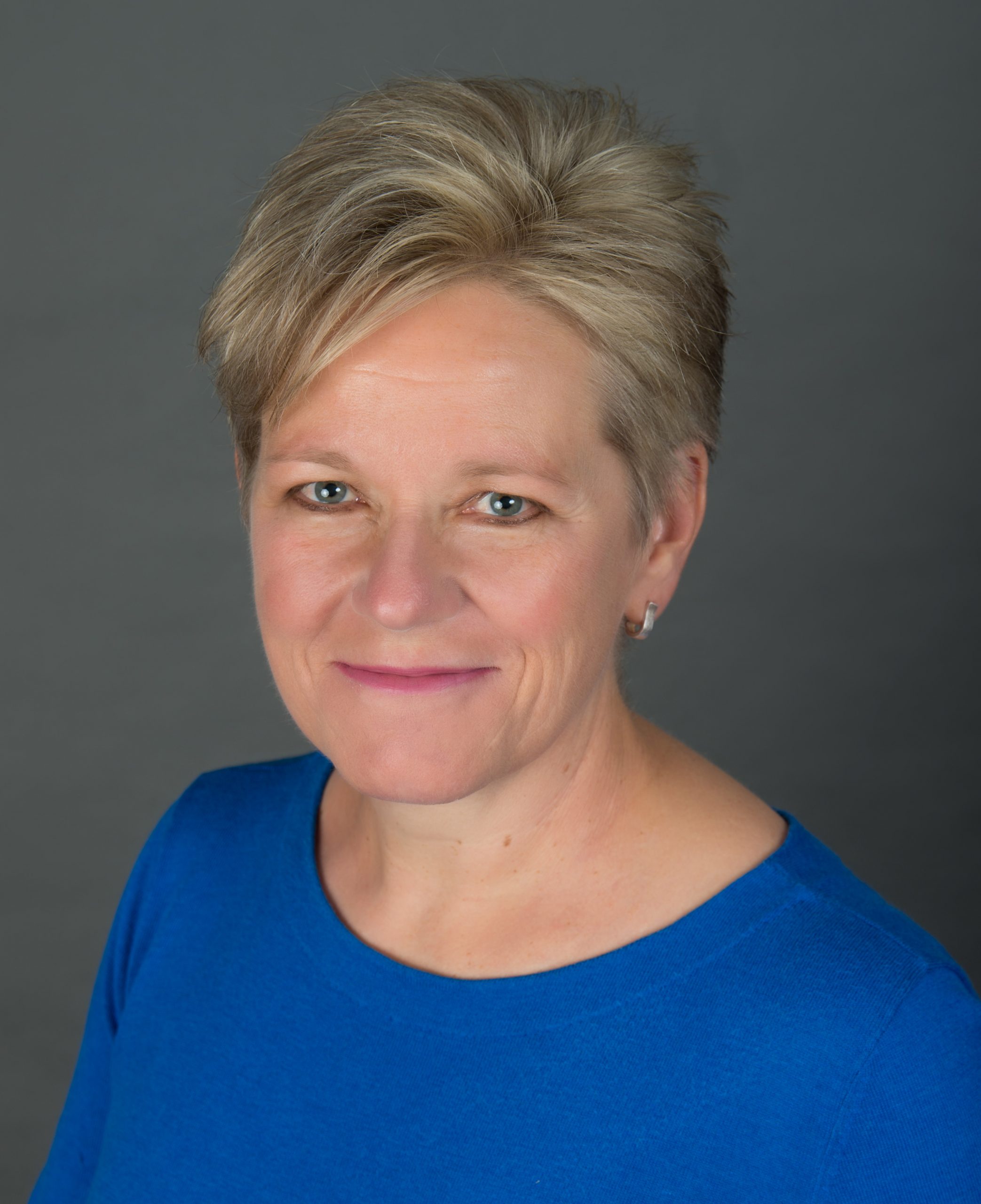 Mary S. Newell, MD, is cutting back on her duties at Emory University and the Winship Cancer Institute. But that doesn't mean she's slowing down much even as her active work schedule is pared.
Dr. Newell, a professor of radiology and imaging sciences at Emory and a member of its breast imaging division, is adding a title to her lengthy resume. This past June, she was named the ABR's associate executive director for diagnostic radiology.
She has been an ABR volunteer since 2008, serving as an oral board examiner, member of the Continuing Certification (MOC) Breast Committee, chair of the Breast Certifying and OLA committees and a trustee, also serving as Board of Trustees vice chair for diagnostic radiology. Most recently, she was a member of the Board of Governors (BOG).
"I have tremendously enjoyed my time on the BOG and everything else I've done," Dr. Newell said. "I knew that I was going to reach my term limit as a volunteer not too long from now. When the position came open, I thought that it seemed like a really great way to continue my participation with the ABR."
Four AEDs work as part-time staff for the ABR and serve as extensions of the executive director. They work with their colleagues and the diagnostic radiology, interventional radiology, medical physics, and radiation oncology fields to improve the initial and continuing certification processes.
The transition is a challenge, even for an experienced ABR volunteer.
"It was a little overwhelming," Dr. Newell said of her early training period. "I was quite shocked about the complexity of the work."
Helped by former AED N. Reed Dunnick and other ABR staff, she quickly realized the gravity of her new position.
"There's a lot that affects our candidates and diplomates on a daily basis," Dr. Newell said. "They are often looking for answers regarding exam eligibility, things like that."
An AED's job is much more hands-on than that of a volunteer. Dr. Newell sees the new duties as a challenge and a way to see results first-hand.
"I'm moving a little bit away from strategy and more toward practical work, back to helping with creating content and conducting the exams, and working with volunteers to make their way as easy as possible," she said.
Although she has worked with ABR staff for the past 15 years, this is the first time she will interact with them as a colleague. So far, she has been impressed by how helpful other employees have been.
"You perform so much better when you're entering a situation where people are friendly, welcoming, and willing to share their knowledge and hoping for your success," Dr. Newell said. "That's how I feel with this situation. It just feels like people are very willing to teach and eager to be helpful."
Despite the work involved with her new position, her Emory role, and duties as president of the Society of Breast Imaging, Dr. Newell remains undaunted. She will still manage a little free time to enjoy her two grandchildren and another two who are on their way.
"Going down to half time overall is going to allow more time for family," she said. "I may get weekends back at this point."
---
Help spread the word