Story Lineup Shows Passion Shared by ABR Volunteers, Stakeholders
By Mary S. Newell, MD, ABR Associate Executive Director for Diagnostic Radiology
2023;16(5):1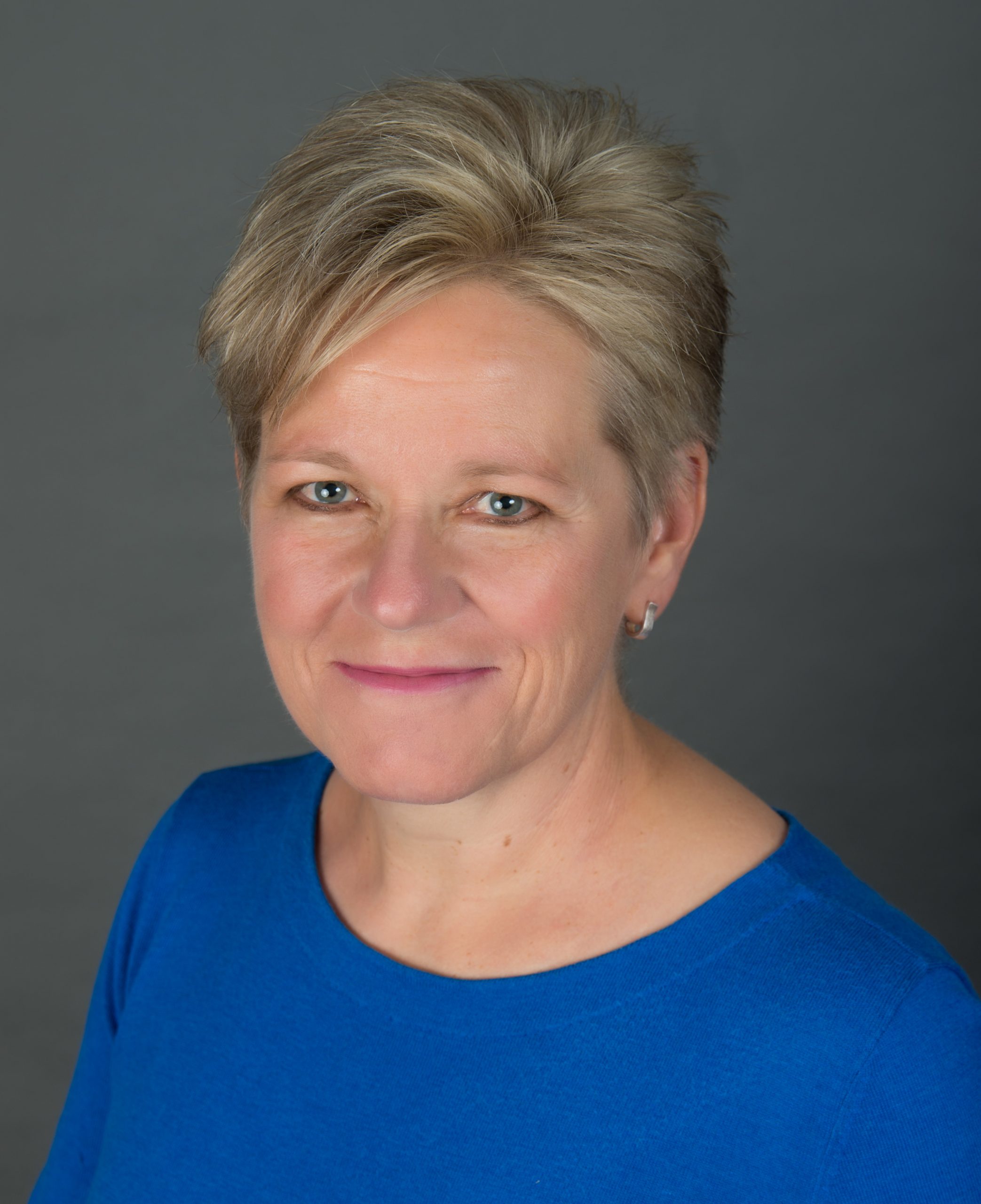 Welcome to the October/November edition of The Beam. Although news of the world can seem overwhelming, and even bleak, I am consistently buoyed by the passion, motivation, industriousness, and care I see exemplified among colleagues across our country and beyond. Please enjoy a snapshot of such activity, as presented here.
In this issue …
ABR President Robert M. Barr, MD, and ABR Psychometrician Ben Babcock, PhD, describe the metrics used to identify and weed out suboptimally performing questions to ensure that the exam is best assessing candidate knowledge. 
ABR Executive Director Brent Wagner, MD, MBA, outlines the ABR's ongoing and very intentional efforts to improve our board certification programs with a commitment toward increasing value for patients and our diplomates.
Trustee Kate Maturen, MD, MS, offers insights on her first year of board service and notes the heartening perspective she has gained by diving into organizational detail.
ABR Associate Executive Director for Interventional Radiology James Spies, MD, and I describe how flexibility baked into the OLA program allows a customized approach to practice profile selection for DR and IR diplomates, confirmed in program data.
Trustees Kalpana M. Kanal, PhD, and Robert A. Pooley, PhD, Board of Trustees Chair Matthew B. Podgorsak, PhD, and ABR Associate Executive Director for Medical Physics Geoffrey S. Ibbott, PhD, celebrate the launch of the MP Continuing Certification Advisory Committee, which aims to further elevate relevance and effectiveness of the program.
ABR Associate Executive Director for Radiation Oncology Michael Yunes, MD, reflects on how the ABR is rising to the challenge of continuously instilling and ensuring clinical relevance in its RO assessments as the volume of new scientific information and knowledge explodes. 
Fourth-year medical student and future radiology resident Samantha Scott describes how opting for a tougher elective rotation schedule has paid off in applicable skills, perspective gained, and an appreciation of radiology as a field.
Read about the creative skills UX/Graphic Designer David Short has honed along his journey as a board game aficionado, creator, and entrepreneur.
ABR volunteer Toma Omofoye, MD, inspires us with her attitude and actions as she works to improve healthcare outcomes and resources at sites around the world, as well as at home.
Three ABR-sponsored applicants are among those selected as new ABMS Visiting Scholars, and the ABR poster wins top tier status at the recent ABMS Conference.
---
Help spread the word