Questions About Clinical Relevance of Exam Content Remain the Same
By Michael Yunes, MD, ABR Associate Executive Director for Radiation Oncology
2023;16(5):7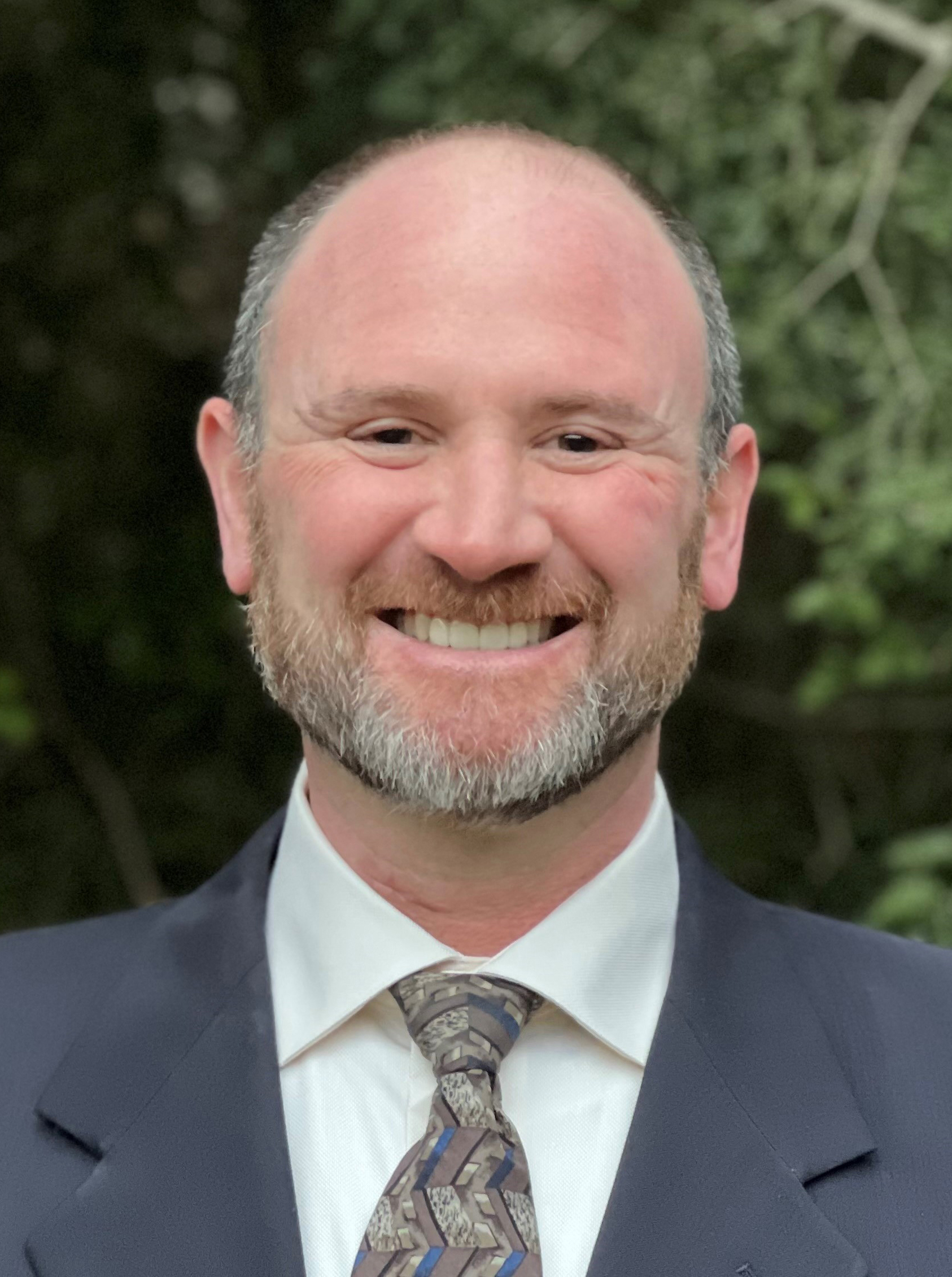 In 2003, I studied for my written exams in radiobiology, physics, and clinical radiation oncology, and I recall with great clarity memorizing data points from clinical trials and asking my colleagues why we needed to study molecular transport mechanisms and radioisotope decay. Twenty years later, the same questions are being asked and debated.1
I began serving as the ABR associate executive director for radiation oncology nine months ago and have observed developments intended to change this pattern. First, everyone at the ABR, including the trustees and entire staff, truly wants residents and diplomates to succeed. Second, there is a dedicated intention to modernize and advance every process and protocol to ensure that each exam is a fair and valid assessment of knowledge. In this respect, the ABR has developed and implemented remote computer-based exams, remote oral exams, and Online Longitudinal Assessment (OLA) in recent years.
Of course, this does not answer the questions at hand. Members of the Association for Directors of Radiation Oncology Programs (ADROP) and current residents in the Association of Residents in Radiation Oncology (ARRO) have expressed concern that learning the current volume of information, particularly in radiobiology and physics, is insurmountable without dedicated courses and ample study time. To assess these statements, one may utilize PubMed and enter search terms relevant to radiation oncology trainees and educators.
These results have many caveats, of course, but based on simple search terms, consider:
Search Term "Radiation Physics"

Year 2002

1,297 new publications

Year 2022

6,965 new publications

Percent change

537%
Search Term "Radiation Oncology Physics"

Year 2002

78 new publications

Year 2022

1,819 new publications

Percent change

2,332%
Search Term "Radiobiology"

Year 2002

285 new publications

Year 2022

776 new publications

Percent change

272%
Search Term "Clinical Radiation Oncology"

Year 2002

944 new publications

Year 2022

10,374 new publications

Percent change

10,990%
The conclusion is that over the past two decades, there has been a proliferation of medical literature. However, we cannot conclude there has been a proportionate increase in clinically relevant information for purposes of ABR certification. That determination is essentially the role of the program directors, department chairs, and disease site experts and is reflected in the blueprints available to direct trainee education.
The purpose of the ABR is clear in our mission statement: "Our mission is to certify that our diplomates demonstrate the requisite knowledge, skill, and understanding of their disciplines to the benefit of patients."
The significant point in this statement is "to the benefit of the patients." Memorizing or learning specialized subject matter that has no clear impact on patient care does not fall under these standards.  Drawing the "clinically relevant" line in the sand is difficult. It is a moving target after all, and legitimate differences in perspective on what constitutes clinical relevance exist. Nonetheless, there are fundamentals of physics, radiobiology, and clinical radiation oncology concepts that everyone is obligated to master. The basic foundation should be strong so that it can be built upon. Beyond that, it would be easy to go astray and become mired in extraneous details; thus, continual review and refocusing is essential.
The ABR continually reviews these issues and how to address them. Recently, the Board of Trustees unanimously supported a reprioritization of exam content to focus on clinical relevance in the qualifying exams. This includes limiting questions regarding clinical trial details to those that are paradigm shifting or practice changing.
These changes have already been implemented and will appear in the initial certification exams administered in June 2024. The results of each exam administration and the performance of individual items will be closely monitored to ensure that this "moving target" remains centered on the clinically relevant bullseye. To help make sure we stay on target, the exam assembly and Angoff scoring committees welcome more participation from program directors and other diplomates who work closest with trainees. 
Beriwal S, Corrigan KL, McDermott PN, et al. Three Discipline Collaborative Radiation Therapy (3DCRT) special debate: Radiation oncology has become so technologically complex that basic fundamental physics should no longer be included in the modern curriculum for radiation oncology residents. J Appl Clin Med Phys. 2023;24:14128. https://doi.org/10.1002/acm2.14128
---
Help spread the word