Fourth-Year Medical Student Finds Connection Between Radiology and Surgery
By Samantha Scott
2023;16(5):8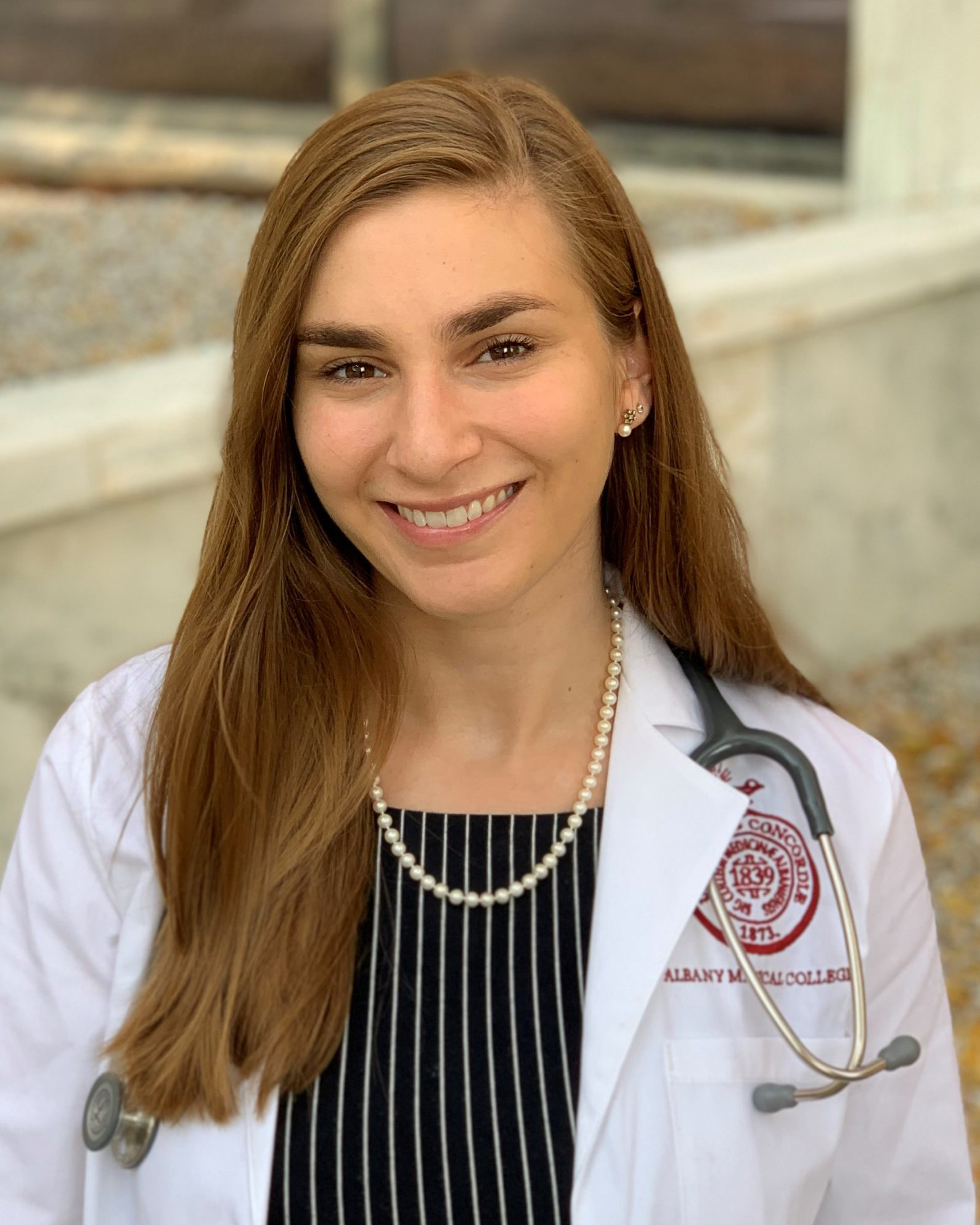 As a third-year medical student applying to radiology last year, I saw my surgery rotation as an opportunity to learn anatomy and how surgeons use radiology reports to improve patient care.
When I had the option to select electives during my eight-week surgery rotation, I wanted to spend as much time on the breast service as possible. I loved the idea of getting to work with women and help remove breast cancer, but I was most intrigued by how breast radiologists and breast surgeons worked together, and I wanted to experience that firsthand. I've been interested in breast imaging for a long time but was unable to get much exposure to it due to not having a radiology elective during my third year. On my rotation, I saw breast surgeons calling radiologists daily to ask for their recommendations for further imaging, if a biopsy was possible, and to get their opinions on the best treatment for their mutual patients. I had excellent breast surgeon mentors who encouraged me to look at every patient's mammogram, ultrasound, and MRI to find the abnormality myself. I poured over hundreds of ultrasound, mammogram, and MRI reports and began to learn the language used to describe breast cancer on imaging.
For every lumpectomy performed, the patient first went to the radiology suite the morning of surgery to have a wire placed in a previous biopsy site. I watched as the surgeons used that wire placed by a radiologist to guide their surgery and remove cancer. I loved my two weeks on the breast service so much that I decided to do an elective in my fourth year to continue learning. I got some raised eyebrows when I said I wanted to start my fourth year doing a surgery rotation. "Aren't you applying to radiology?" people would ask. But the month I spent with breast surgeons seeing patients was very valuable to my future as a radiologist, as it showed me how critical imaging is to the surgical planning and treatment of breast cancer.
Along with the importance of radiologists for diagnosis and surgical planning, I heard from patients how vital their radiologist was to them. When I told patients I was applying to radiology, I often heard stories of how kind their breast radiologist was, and how they appreciated that they were able to speak to the radiologist directly on the day of their callback imaging. They said they were afraid during their image-guided biopsy but were reassured by a calm and expert radiologist who comforted them in the scariest moment of their lives while undergoing cancer workup.
While I'm not yet committed to a subspecialty in radiology, my time on the breast surgery service taught me the importance of being a radiologist who clearly communicates with surgeons and offers a comforting presence to any patient undergoing an image-guided procedure.
Samantha Scott is a fourth-year medical student at Albany Medical College applying to Radiology in the 2024 match. She grew up in Rochester, New York, and earned her bachelor's degree in biology at Washington University in Saint Louis. In her free time, she enjoys hiking and skiing in the Adirondack Mountains, and she is an aspiring Adirondack 46er. She also enjoys cooking, playing her flute, and spending time with her two cats, Achilles and Artemis. You can follow her on Twitter @SScott2024.
---
Help spread the word