Calculators
Last verified on January 24, 2023
(Computer-based Exams Only)
Longstanding ABR policy dictates that absolutely no
personal
electronic, computing, or calculator devices are permitted in the exam area, including
any
devices capable of sending or receiving electronic messages. For the convenience of our candidates, a calculator is included in the exam interface. It is strongly recommended that candidates familiarize themselves with its operation prior to exam day.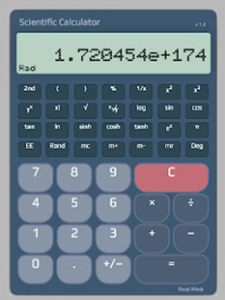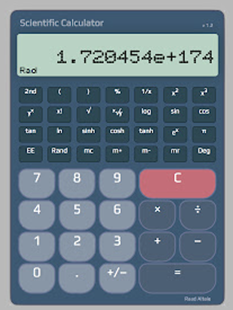 To get familiar with the operation of the embedded calculator, please use the practice exam link in myABR. Once you have registered for the exam, a link to the practice exam will appear on your Cognitive Expertise page. If you have not registered for the exam, you can download the calculator as a Chrome extension here:
Chrome Scientific Calculator.
For all computer-based exams, calculator software is embedded in the exam software, and practice time (or links) are provided.